The Rosary gardens
A spot of greenery for  the basilica
The gardens allow the soul to rise above the meaningless noise of the town.

Their name comes from the Rosary prayer, a meditation dedicated to the Virgin Mary and the life of Christ. From the ecclesiastical Latin word Rosarium, it refers to a custom of putting crowns of roses on Virgins' heads.
In the gardens each phase is indicated on the ground with a plaque. Small bronze roses show the different parts of the prayer. These plaques replace the 19th century columns of the Stations of the Cross created by the sculptor Fabisch and the architect Pierre Bossan.
In the gardens you can find a lot of different types of trees and plants (sycamores, acacias, Corsican pines, spruces, larches, lime trees.) On three terraces, The Garden of Roses displays a collection of ancient roses)
The Rosary Gardens were inaugurated in 1864 and consist of 1400 metres of paths which were redeveloped by Michel-Antoine Boyer, a town planner, and Sylvie Maniaque, a geographer in the 1990s.

The major sites not to be missed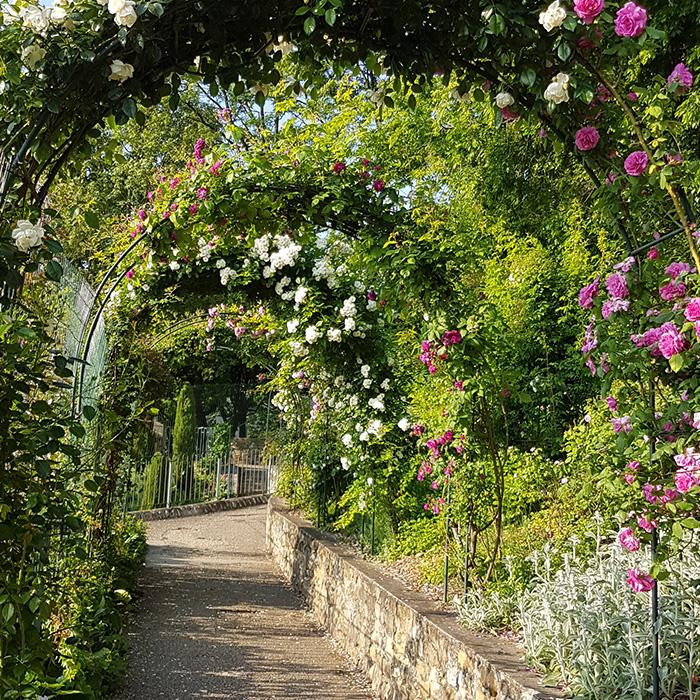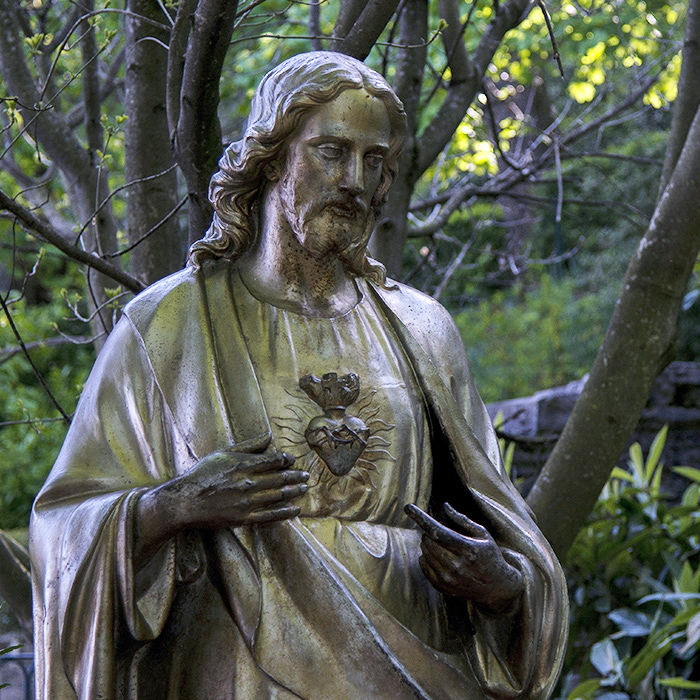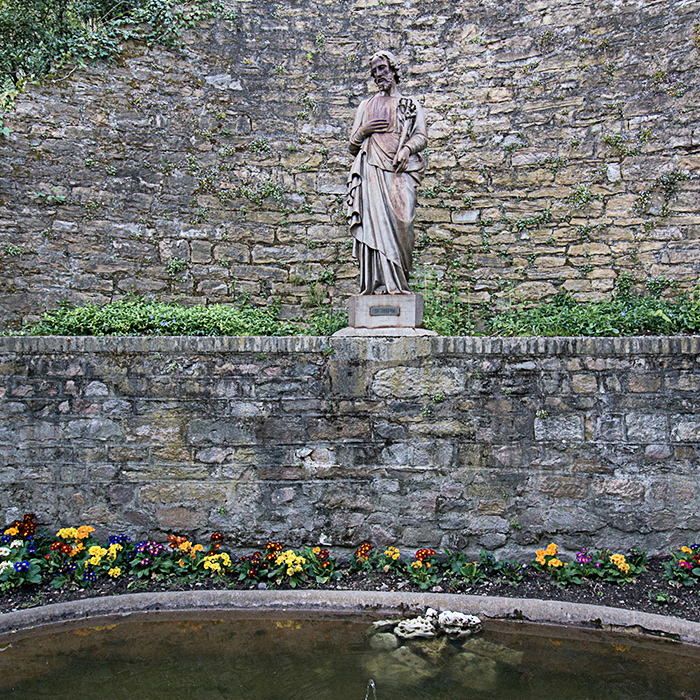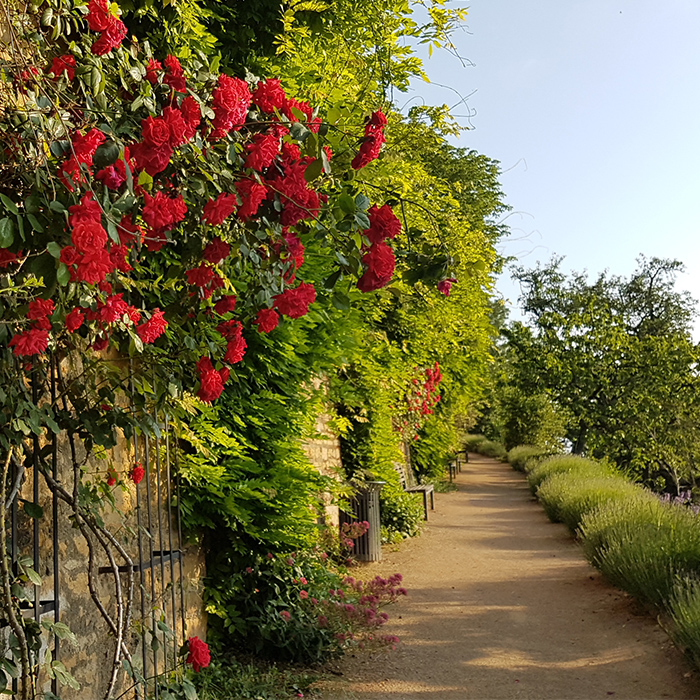 Opening times of rosary gardens
Summer opening times: 8 a.m – 11 p.m
Winter opening times: 8 a.m – 9:30 p.m
Free entry