The gardens allow the soul to rise above the vain sounds of the city.
Their name comes from the Rosary prayer, a meditation dedicated to the Virgin Mary and the life of Christ. From the Latin ecclesiastic rosarium, it designates a custom which consists in placing crowns of roses on the heads of virgins.
In the gardens, small bronze roses indicate the steps of the rosary prayer. In the years 1950-1960, they replaced the fifteen stations of the mysteries of the Rosary which had been inaugurated in 1864.
The steles of the Chemin de Croix from the 19th century created by the sculptor Fabisch and the architect Bossan were moved to the square in front of the basilica in 1993.
The gardens include many species of trees and plants (sycamores, acacias, black pines, spruces, larches, lime trees …). The garden of roses, on three terraces, hosts a collection of old roses.
Inaugurated in 1864, the Rosary Gardens consist of 1400 meters of paths that were redeveloped in the 1990s by Michel-Antoine Boyer, urban architect and Sylvie Maniaque, geographer. Nowadays they cover nearly 5 acres
Themed tours are organized in the gardens, several Saturdays a year, at 2:30 p.m.
The unavoidable major sites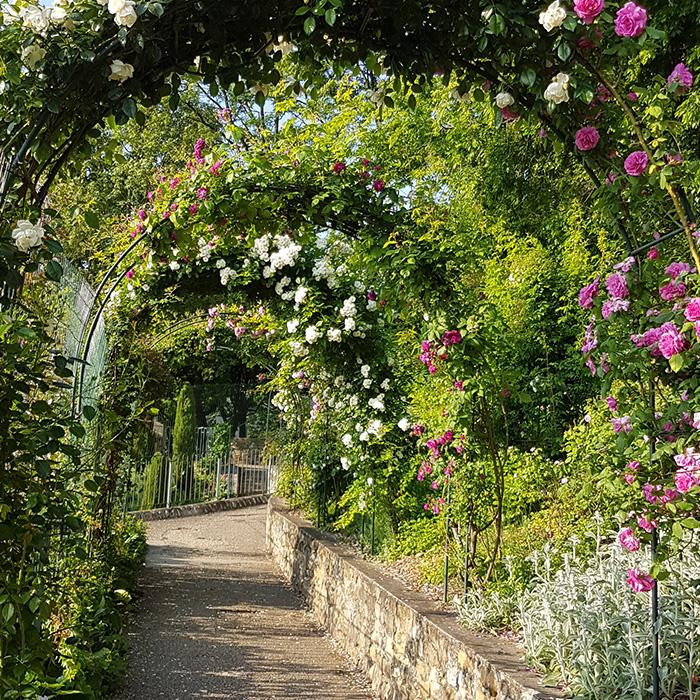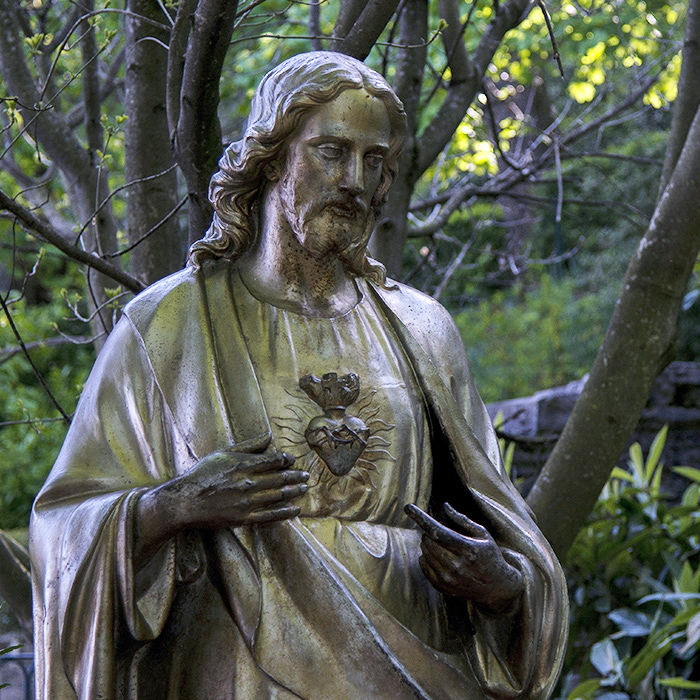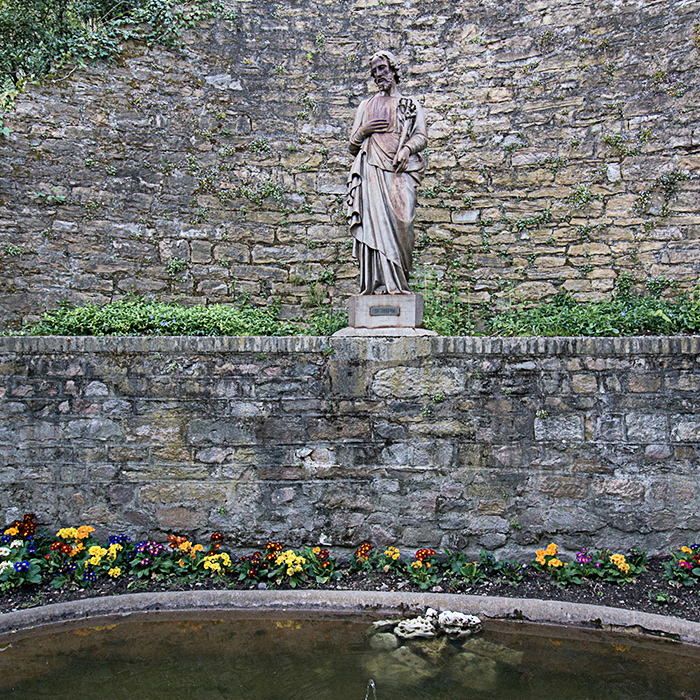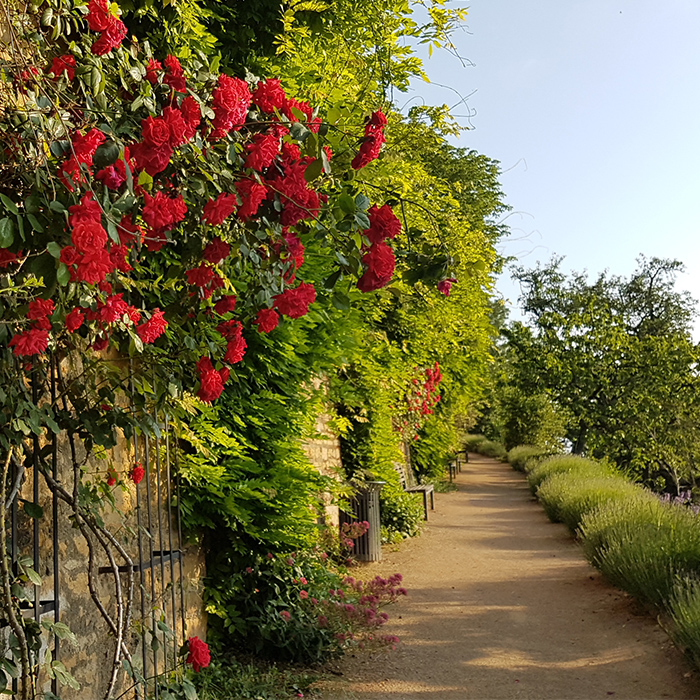 Opening hours of the rosary gardens
Summer hours: 8 p.m. – 11 p.m.
Winter timetable: 8 p.m. – 9:30 p.m.
Free entry