Fourvière needs you

New Momentum requires significant investments, estimated at around 20 million euros over 5 years. Success will depend on the generosity of all, individuals and businesses, who, like the first builders, almost 150 years ago, will contribute to the construction of this new stage in the history of Fourvière.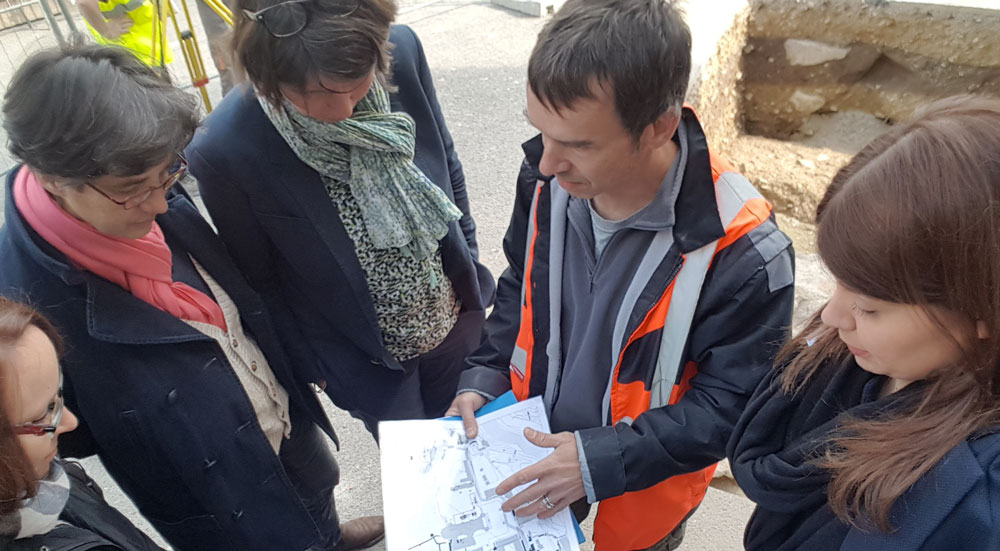 Your participation in the New Momentum of Fourvière allows you to benefit from a tax deduction:

66% of your donations are deductible from your income taxes, up to a limit of 20% of your taxable income. Thus, by giving for example 100 €, your donation represents a real expense of 34 €.
For taxable persons under the IFI, the status of Foundation of public utility allows you to deduct from your IFI 75% of the amount of your donation (with a reduction capped at 50 000 € ).
The Fourvière Foundation is authorized to receive legacies and donations exempt from inheritance tax, in the form of a holographic will written by the tester. Donations and legacies are the subject of tax incentives and exemptions provided for by the Finance Act.